Find your Home's Value

Get a free comparative market analysis of your home's value sent to you with no obligations.

For Seller Solutions (click below)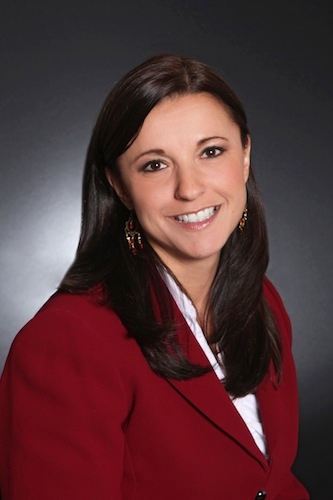 Colleen Boyle Jolin is one of the most dedicated and committed real estate agents in the nation. She has over a decade of in-depth experience in real estate and property management; she stays current with the economic factors that influence our local real estate market. If your future requires counseling in the purchase or sale of real estate, we highly recommend you contact Colleen Boyle Jolin at our office. Keller Williams Realtors Inc. has been doing business in the South Shore area and in the last ten years and has grown to be one of the South Shore 's most successful real estate companies.
Whether BUYING OR SELLING, Colleen stays in touch keeping you informed through MARKETING, SALE , and CLOSING.
Click on any of the services to see what Colleen Boyle Jolin has to offer you